Who We Are
We are a specialized team, each with an average of 17 yrs. in the industrial electronics industry. We have large local inventory to help serve you TODAY. Because we know your time is valuable, our telephones are answered by our sales team, not automated menu systems.
Located in the heart of one of America's largest petrochemical and refinery areas, Electronic Supply offers delivery, Free of Charge , to much of the South Houston, Baytown, La Porte, Mont Belvieu, Pasadena, Texas City, Galveston, Freeport, Deer Park and Lake Jackson areas.

The world at your fingertips...
We are just a phone call, email or fax away.
No need to split up your PO's to multiple vendors when repairing or replacing electronic parts and equipment. We have access to an unlimited number of sources worldwide and can help you engineer your projects from start to finish.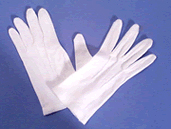 Customer Service…
A business does not stay around for over forty years without one key ingredient, Customer Service!
Through years of experience we know that when a customer calls there is nothing more important than always handling each call with a "White Glove" attitude. Whether it is a quote, a sale or just assistance with information, you will be treated with the caring attitude and the respect you deserve.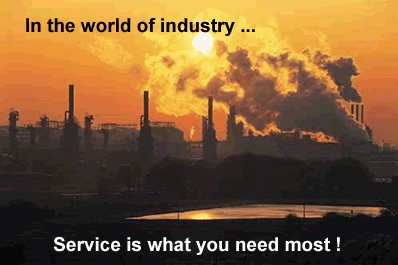 We specialize in serving the petrochemical,
pipeline and energy industries.
With our knowledgeable staff, worldwide product availability and our excellent repair
and calibration lab, we can help you with all of your industrial needs.